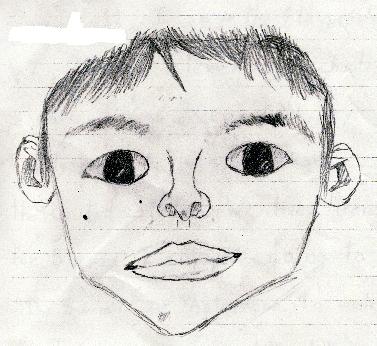 My name is Shota. I am 9 years old, and my birthday is August 11. I am in the 4th grade at Onoden Elementary school.
When I was 2 years old, my family moved to Houston, Texas in the United States. We lived there for 5 years. I enjoyed going to "The Summit" or "Astrodome" to watch basketball games and baseball games.
I have two brothers. The one is a high school student, and the other is a middle school student. We fight sometimes. I lose most of the time, but I win sometimes.