Keita's Page
Mr. Nosey
by Roger Hargreaves
His name is Mr. Nosey. His nose is very tall. His figure is very cute. He didn't like his nose. But at last, he liked his nose.
Joey the Jack-O-Lantern
by Janet Craig
Joey was a Jack-o'-lantern.
He wanted to be spooky. He wanted to be scary. But he was not scary.
Along came Willie Witch.
"Joey, It is Halloween. It is time for you to be scary."
"W-h-o-o-o!"
I like this book, because it's fun, and the pictures are cute!
Clifford's Christmas
Norman Bridwell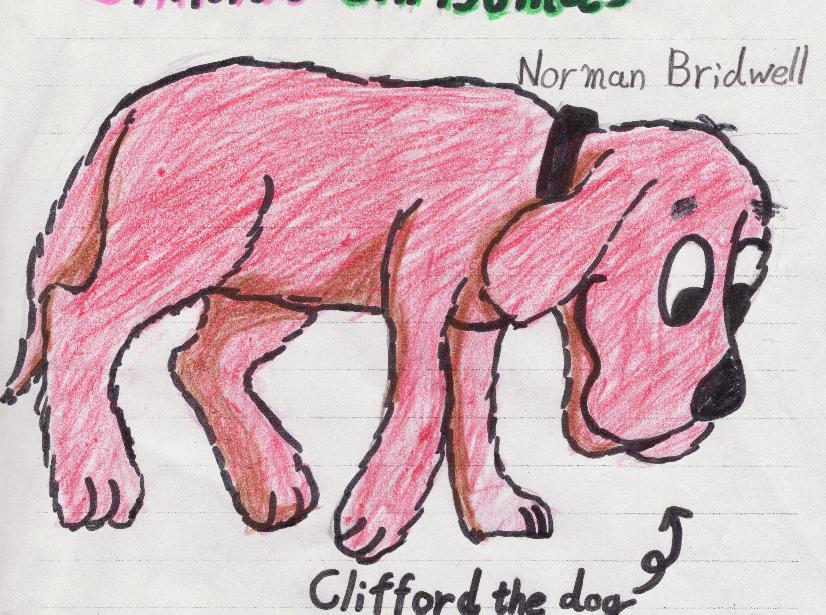 This Story is "Clifford meets Santa Claus at Christmas".
I was surprised Clifford's house was bigger then his owner's house.
George & Martha
James Marshall

GEORGE & MARTHA ENCORE
by James Marshall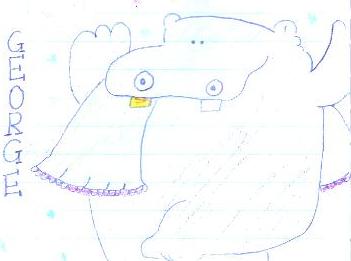 Four on the Shore
by Edward Marshall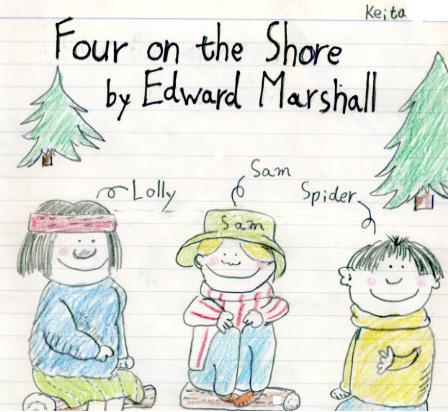 Willie's story was scary, but I was not scared. The most interesting one was Sam's.