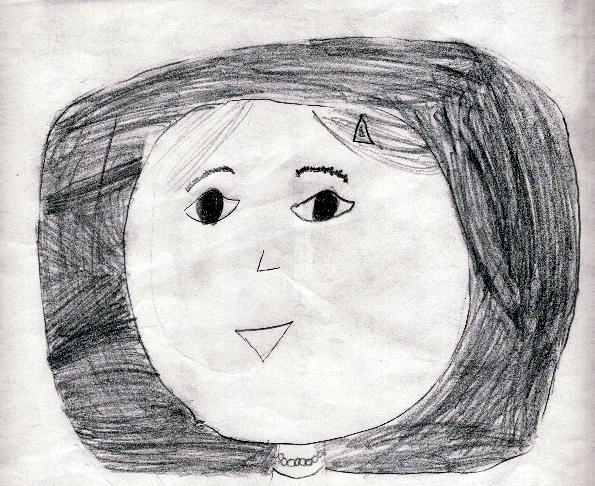 My name is Kanon. I'm seven. My birthday is on April, 28th.
I was born in Fukuoka. I had to stay in the incubator because I was suposed to be born on June 1st. I was smaller than the other babies but I'm glad I'm now tall. I like soccer, swimming, and reading books. I can do the crawl 36 metters. My favorite book is Amber browns siriese. I like it because Amber brown is funny. I like Chimpansees and I want to be a person who studies chimpansees when I grow up.
When I was three I went to America. In America I made friends named Terisa and Suzan. They are twins. They are the same age as I am. I came back to Japan when I was four.
I'm in the second grade, Onoden elementary school.