Motomi's Page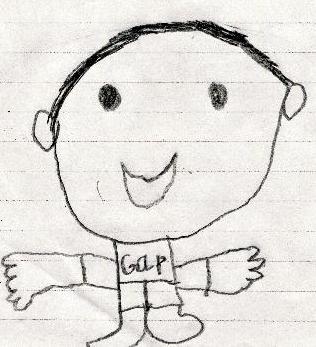 Nate the Great Goes Undercover
by Marjorie Weinman Sharmat
I like Nate the Great Series. I read six books. My favorit is Nat the Great Goes Undercover. He always solve the case becaeus he is a detective.
I like this part.
He crept down the street without looking front!! So he bump to something!! It was a telephone pole.
This book is fun!
The Best mistake ever! (6/00)
Richard scarry
It was the story about mistake. Huckle bought a cuckooclock for mothers' day present.
he CRASHED into postman pig
the clock is broken, the bike bell was broken, too.
Mr. Fixit fix them but it mixed up!
Richard Scarry's Busy workers (5/00)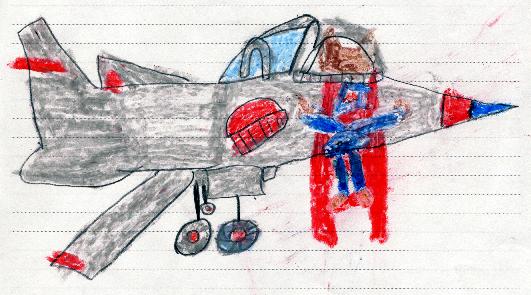 It was the story about workers. I want to know how long does airplane mechanic take to check the airplane.
Dinosaurs (3/00)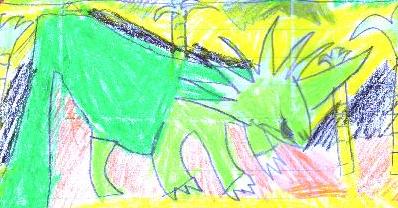 I like Monoclonius and styracosaurus. Monoclonius had one horn. But Styracosaurushad six sharp spikes. So I lik the best is styracosaurus.
Franklin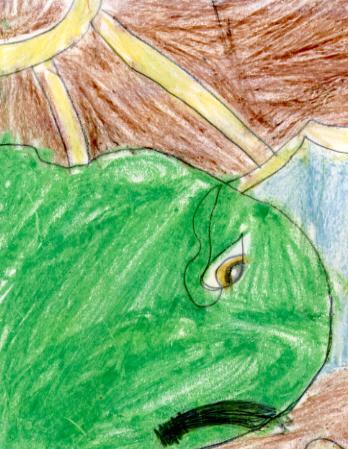 Franklin was lost in the woods. His mother said "don't go into the woods alone". But he went to the woods. I think he was not good.