Ayako's Page
Curious George Visits an Amusement Park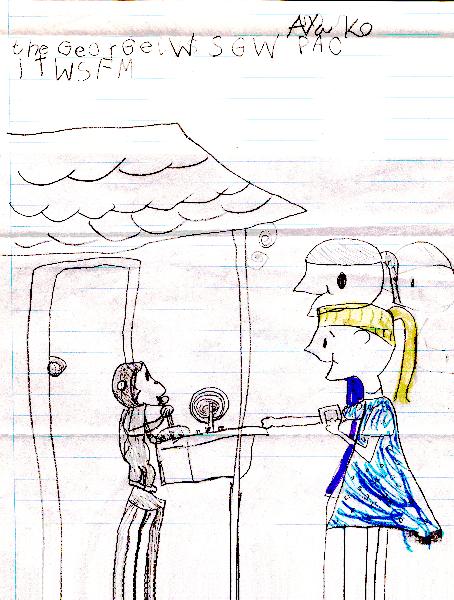 Del and the Gun
by Barbara Makar
Del IS A bad GILE (girl).
I DO NOT LAC (like) Del.
Del got the froD (friends) wet.
BIG DOG... LITTLE DOG
A Bedtime Story
By P.D. Eastman
ThE BOOk IS FUN.
Come Back, Ameilia Bedelia
by Peggy Parish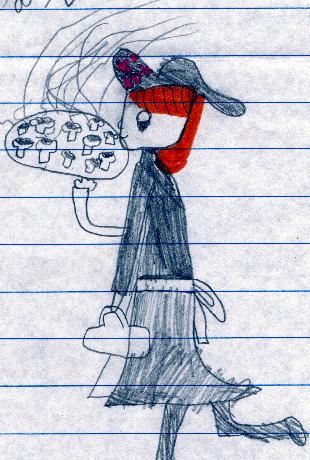 It was fun.
Curious George
By H. A. Rey
I Like Book The George Book.